Chocolate Slime Making with Ollie Dunn at the Millie's Trust Family Fun Day 2019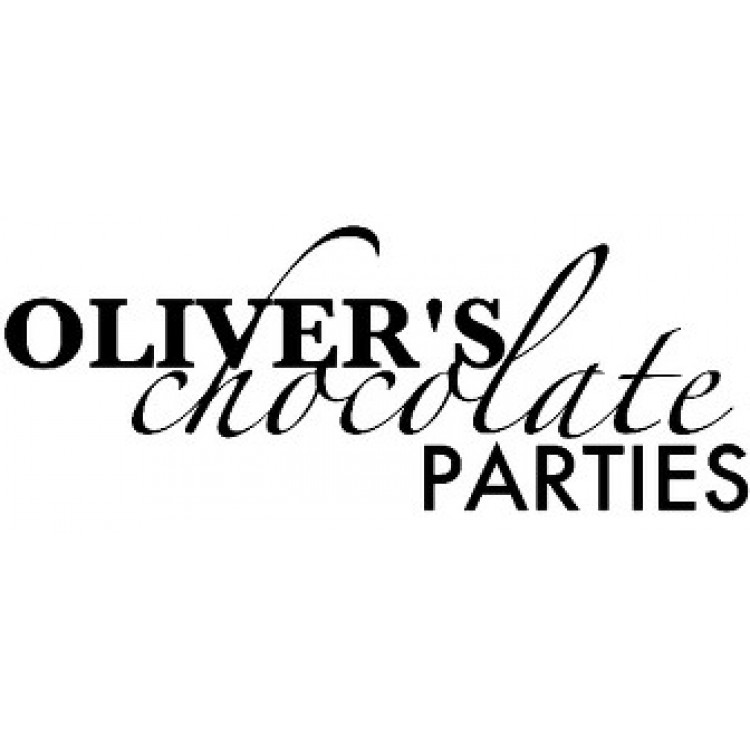 Description
When and Where?
Sunday 18th August 2018 - Millie's Trust Family Fun Day - The Village Hotel - Cheadle, SK8 1HW
12pm – 3.30pm (please pick a half hour slot per child)
Each place booked requires only one name per booking and includes entry into the Family Fun Day for each child.
Each child will make their very own chocolate slime, as well as bespoke lollipop and the children will be provided with a tub to take their chocolate home.
Please ensure that you add your child's name in the comments section when you pay for your tickets
Take a look here at a Slime Making Session
The slime is made with melted Marshmallows, white chocolate and green food colouring.
Sessions every 30 minutes with max 8 kids per session.
If booking more than one place. Use Code CHOC19
to receive 10% discount off your places.
£7 per child
From
£7.00
(inc. VAT)
£7.00
(ex. VAT)