Julia Heap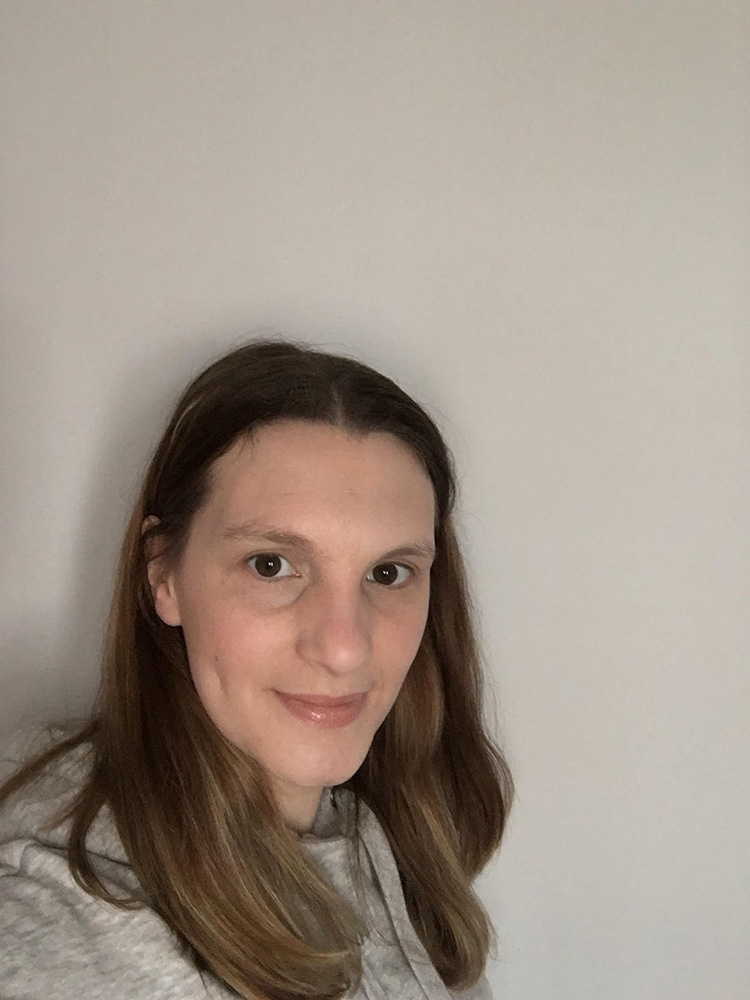 How did you hear about Millie's Trust?
I heard about Millies Trust through social media early 2013. I was fortunate to get on a first aid course with Joanne in November 2013.
What made you want to get involved with Millie's Trust?
After I'd been on the First Aid course I was so inspired by Joanne and Dan's courage to do what they were doing I knew I wanted to help out in some way. I started to volunteer in May 2014, my first event was Milliewood, a ball held at Stockport Rugby club. I had such an amazing time and knew that I wanted to carry on helping out where I could. I eventually went onto helping out in the office 1 day a week and in March 2014 ( the day Nick Clegg visited in fact) Joanne and Dan asked me to join the team. I was over the moon to be asked because I knew that I'd be helping out for a cause that I was passionate about.
What is your background?
I'm originally from a retail background , working for John Lewis since I left college. I did several roles

within 11 years

at the company from shopfloor, to exports of customer goods. When I was asked to join Millie's Trust I had recently returned to work after maternity leave with my 2nd child so when the opportunity came up to join the team I was delighted as it was something I really believed in.
Tell us something interesting about yourself.
That's a hard one, what's interesting to one person is boring to another! Well I'm a mummy to 3 girls and I met my husband while I was in a Pantomime, while in full Panto costume and make up. I used to be in the Panto every year from being 13 - being everything from the 2nd principal to the back end of the cow.