Debbie Sidderley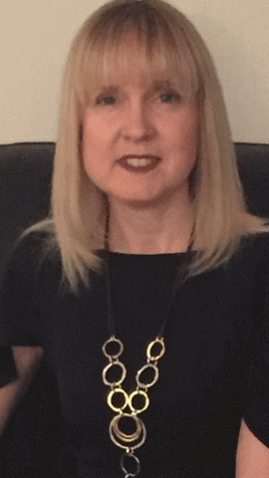 How did you hear about Millie's Trust?
I heard about Millie's Trust through a friend of mine whom already knew Joanne and Dan. As my children were getting older she asked if I'd like to do a bit of volunteer work for them. I began as a volunteer in September 2014 and by December 2014 I became their first employee, (other than Joanne and Dan of course!) something of which I am very proud! As I hadn't worked for 13 years it was great to find something so interesting, challenging and with such a wide variety of different work and experiences every day.
What made you want to get involved with Millie's Trust?
Who wouldn't want to? Joanne and Dan have done so much good through such a sad situation. First Aid is something everyone says they will do but enough don't get round to. We have to continue to push for everyone to attend a course.
What is your background?
Since leaving school after doing my A Levels I have worked in Accountancy. I trained through Ernst & Young and moved on to Zurich Insurance. I was then lucky enough to take 13 years off to raise my children whom are now 17 (Harry) and 14 (Claudia). Then I found Millie's Trust, best job ever!!
Tell me something interesting about yourself
There's not a great deal to say here! I love spending time with family and friends. I am looking forward to my next challenge with Millie's Trust, the Yorkshire 3 Peaks challenge. I have previously done a few 10k runs and 2 walking marathons but not for a while!