Martin Carney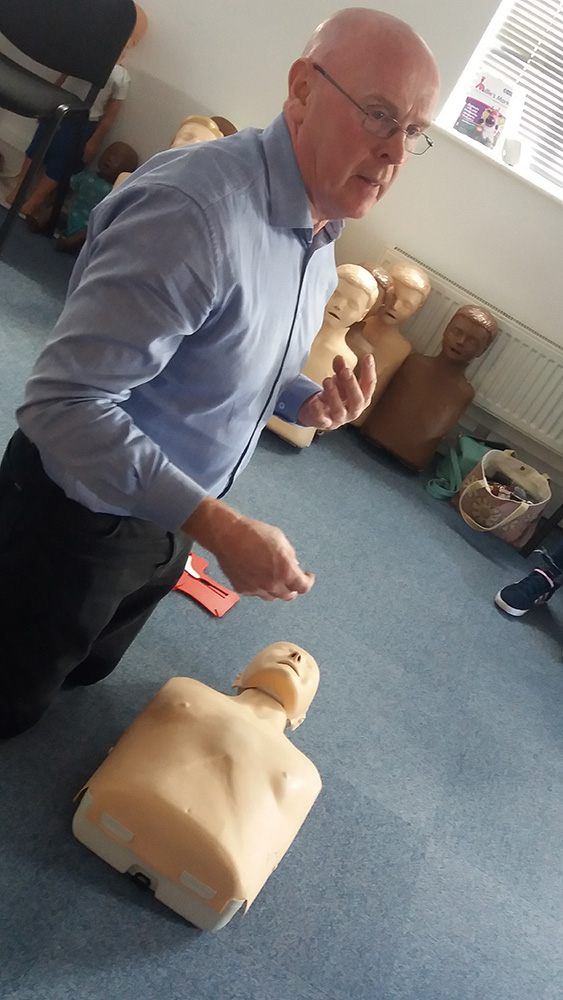 How did you hear about Millie's Trust?
At the time of the tragedy that affected Joanne & Dan, I thought the cause they were setting up to help people who work with children would be to the benefit of many
What made you want to get involved with Millie's Trust?
I wanted to be able to assist as many carers of young people as possible to learn life saving skills
What is your background?
32 years with GMFRS as a practicing trauma technician/instructor, BHF instructor, operation florian/international red cross, football association first aid practitioner, manchester united emerging talent academy first aid instructor
Tell us something interesting about yourself.
Either participating in the BBC Proms at the Royal Albert Hall singing alongside the BBC philharmonic. Or selling doughnuts on nudists beaches in the South of France!
Please note that all Millie's Trust Courses must be booked directly through Millie's Trust Head Office
or call 0161 485 1321