Barry Sutcliffe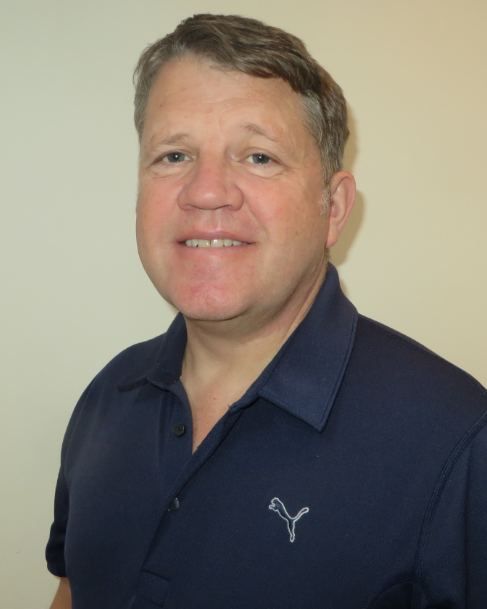 How did you hear about Millie's Trust?
Being a friend of Dan and Joanne I've been aware of Millies Trust since the launch of the Charity.
What made you want to get involved with Millie's Trust?
I was humbled by the positivity of both Dan and Joanne. I believe in everything that Millies Trust stands for not only the First Aid Training but also that the training should be available to all. I still can't believe that all staff who work with children aren't required to have a first aid qualification, therefore Millies Mark is a fantastic accreditation for settings to attain.
What is your background?
I was a firefighter for 30 years. Which involved dealing with a wide variety of trauma situations. I have been a first aid/trauma trainer for most of those years. I was even in the Boys Brigade first aid team many years ago.
Tell me something interesting about yourself.
I helped start a charity which integrated children from main stream education and children in special needs education, eventually becoming the treasurer. Also performed at Blackpool tower circus with the Boys Brigade.
Please note that all Millie's Trust Courses must be booked directly through Millie's Trust Head Office
or call 0161 485 1321