Chris Flood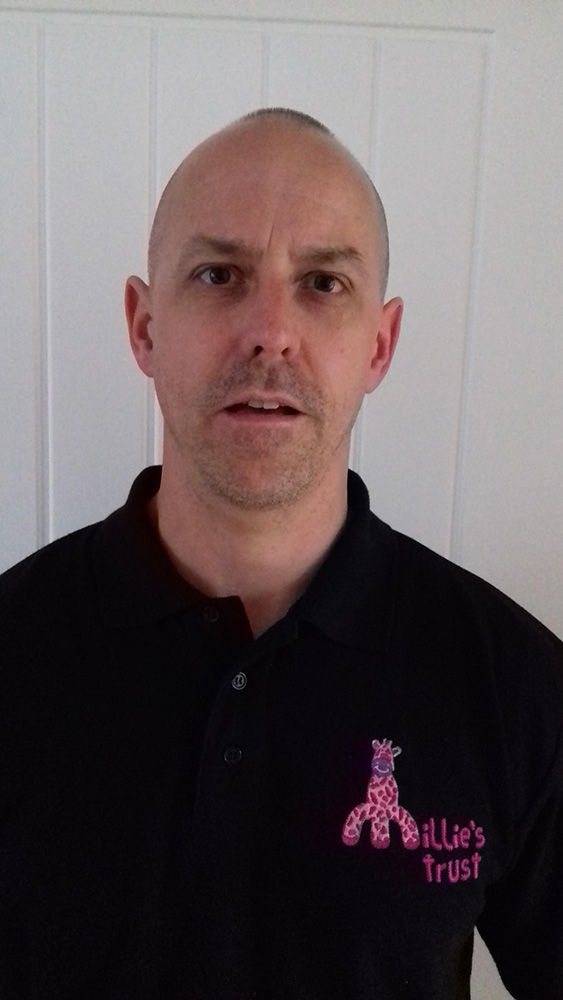 How did you hear about Millie's Trust?
I was aware of Millies trust and the great work they do for the past few years having lived in the Stockport area.
What made you want to get involved with Millie's Trust?
I have been a trainer for 7 years and I jumped at the opportunity to get involved after being introduced to Dan and Joanne by a colleague and have been an instructor with them now for the past 18 months.
What is your background?
I have been a firefighter for Greater Manchester Fire and Rescue Service for the past 16 years and I am currently posted on Red watch at Philips park Fire Station in North Manchester. I have also been a Fire Service trauma technician for the last 14 years which involves casualty care on operational incidents.
Tell me something interesting about yourself.
I used to train in Thai Boxing!
Please note that all Millie's Trust Courses must be booked directly through Millie's Trust Head Office
or call 0161 485 1321