Nat Rowlands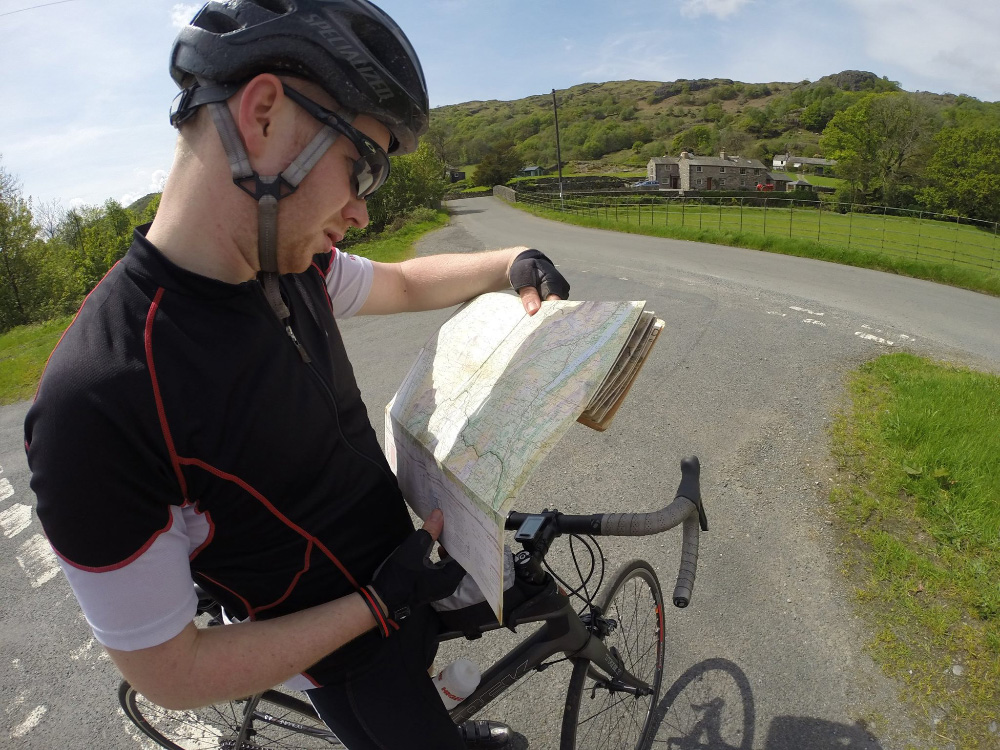 How did you hear about Millie's Trust?
I heard about Millie's Trust in the local news
What made you want to get involved with Millie's Trust?
I was inspired to teach when I heard about Millies Mark in 2016.
What is your background?
My Background is in the Fire and Rescue Service for the last 10 years
Tell me something interesting about yourself.
The only interesting thing about me is that I completed the ironman triathlon in 2013.... before the kids came along!
Please note that all Millie's Trust Courses must be booked directly through Millie's Trust Head Office
or call 0161 485 1321