John Watters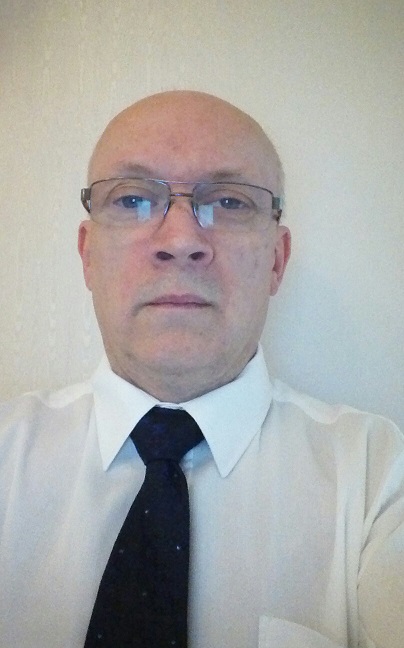 How did you hear about Millie's Trust?
Known about it for many years as I help with a Charity called Hand on Heart and have heard of Millie's trust through that.
What made you want to get involved with Millie's Trust?
I've been training for many years and believe First Aid Training is a very important life skill. Add to that the great work Millie's Trust do, it seemed like a good fit.
What is your background?
Haven't got enough room for all of it, so here's the shortened version.
Amongst many thinks I'm Ex Military. When I left the Military I was a volunteer Air Training Corp Instructor for about 10 years and was also the Lead First Aid Instructor for my Squadron. I've been First Aid Qualified for about 33 years, I've been an Event Medic and First Aid Instructor for about 15 years (hold an Enhanced DBS Clearance), and for the last few years I've been a Community First Responder for the North West Ambulance Service.
Tell me something interesting about yourself.
I originally trained, and qualified as a Personal Assistant (Shorthand, typing etc).
My company
My company is called 1st Aid Training (North West) Ltd. We're a registered training centre with Qualsafe Awards, but also registered with AOFA. In addition, I'm also registered as an Instructor with Highfield. We run First Aid Courses at all levels from awareness to the full First Aid Courses. For many years we've been trying to get First Aid Training into the School/College/Uni environment, unfortunately with little success. However we're happy to travel all over the North West to deliver training.

Please note that all Millie's Trust Courses must be booked directly through Millie's Trust Head Office
or call 0161 485 1321