Head Trainers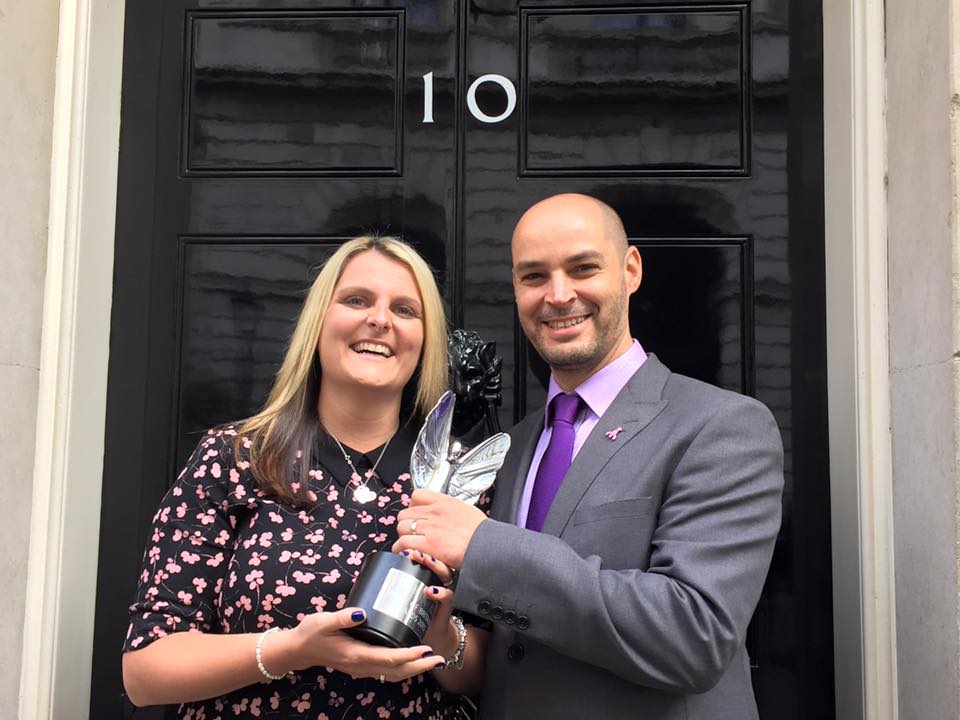 Joanne and Dan Thompson are the founders of Millie's Trust and have established a very successful team of trainers throughout the UK.
As the charity began to grow, Joanne and Dan took it upon themselves to dive head first into gaining First Aid knowledge that they could then pass on through hosting their own training courses.
Both Joanne and Dan host the Family First Aid courses throughout the region with Joanne taking the lead on hosting the Qualification courses for childcare facilities and workplaces.
" We both train the courses as we want to meet the people that are continually supporting our charity as it grows in Millile's memory. We are very passionate about teaching our First Aid courses as we want to make sure that if anyone who has been trained on one of our courses is ever in a situation where they need to administer any type of First Aid, that they have confidence to be able to deal with the patient - no matter what the situation" Joanne May 2014