Our Latest Reviews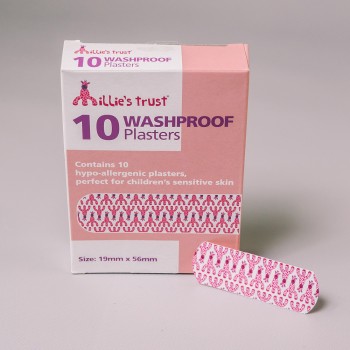 21st January 2019
best plasters ever. they stay on all day waterproof and comfy. i always have them in ready.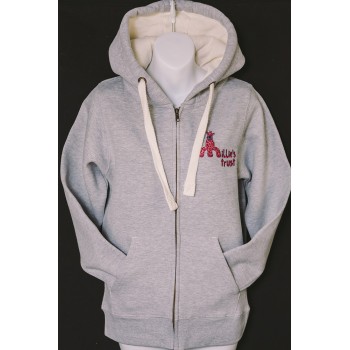 21st January 2019
warm and generous sizing phone pocket too small for my sony experia but i put key in it. (We're sorry your phone doesn't fit in the pocket, most standard size phones but the larger don't, MT)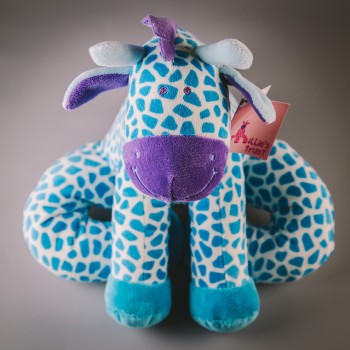 28th November 2018
Just received my giraffe he is ace and so big. He is so soft. Very happy with him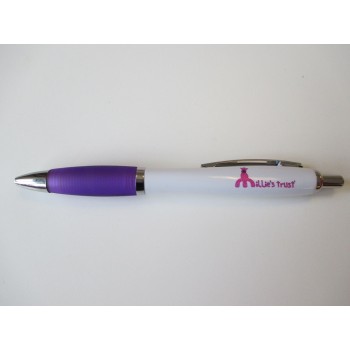 18th October 2018
I cannot recommend these pens enough - my husband refuses to use other pens now and continually asks for a 'Millie's Pen'. So I will be ordering many more and getting them shipped to us in Canada! Thank you for the inspirational work you do!