Covid 19
Due to Covid 19, our office is now closed and our training courses have ceased.
Online orders can still be placed but will not be dispatched until our team is back in the office. Please note that refunds cannot be done whilst we are closed. 
If you would like to book a private course from Sept 2020 onwards, you can email info@milliestrust.com to be out on a priority list to be contacted as soon as we open again. 
Stay safe #stayhome
 
Joanne, Dan and the rest of the Millie's Trust Team. x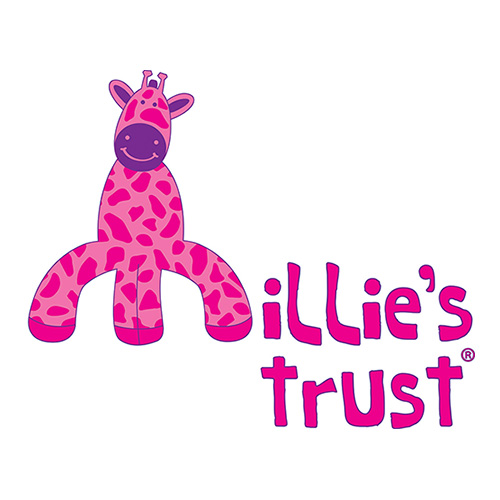 COVID 19 Update – 19th Jnauary 2021 Millies Trust are are continuing to train our qualifiation courses in England within the government guidelines...
Showing 1 to 1 of 1 (1 Pages)