Rowlinson Knitwear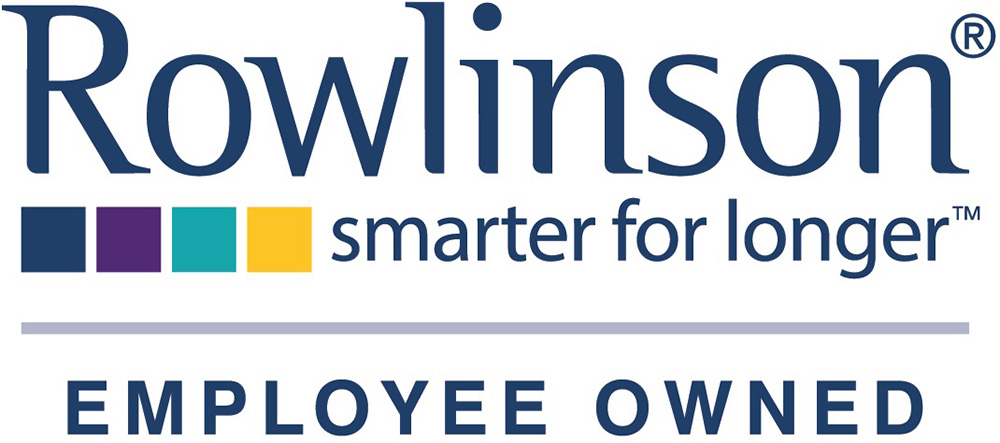 Rowlinson Knitwear based in Stockport began supporting Millie's Trust in 2015 and their support has been amazing since the day we met them.
Alongside making a monetary donation when they first became involved with Millie's Trust, they have gone on to re-brand all our trainer uniforms which you can see when you are trained by Millie's Trust or visit the office as the whole team wear them.
Check out Millie's mum modelling them below.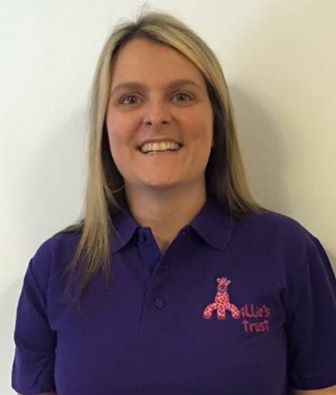 Not only that, they now encourage their staff to take part in many fundraisers whilst at work including their next event for Millie's Madness coming up on Halloween. Check back after then for some spooky photographs and to see how much they raise!
"We produce durable garments suitable for corporate branding and personalisation for schools and clubs
We believe that it
is important to adopt a transparent and ethical approach to business.

We do not supply directly to the public, or in the case of our school uniform garments, to schools or shops within schools. In those cases we support the specialist retailer.

We care about the products and services that we offer to our customers, and we aim to offer a comprehensive customer care programme.
We only use factories which are fully compliant with all health, safety and child/labour regulations, we choose partners who are morally sound and share our ethical values.

We supply functional and affordable clothing with fair pricing.

Quality is paramount in everything
that we do.