Chiquito
Chiquito announced Millie's trust as their Charity of the Year in February 2015, currently standing at over £17,000 they have had some amazing fun along the way.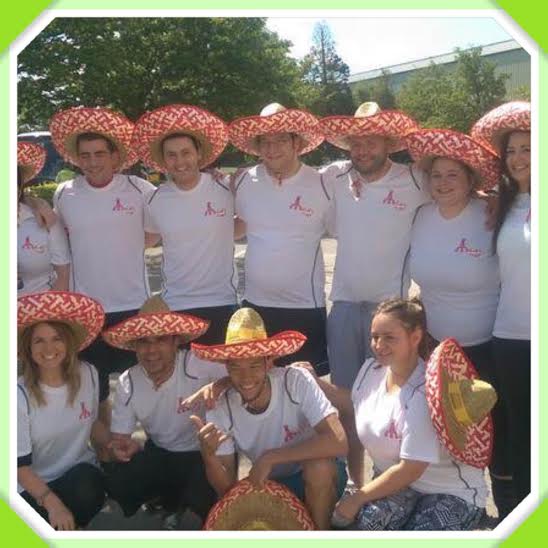 We are very proud to be associated with Chiquito as they are a very fun and family friendly restaurant group and you can visit them in over 80 lcoations. Click here to find a restaurant near to you.
(Photograph:Chiquito Website)
Have you seen the Chiquito Fiesta Menu? Click here to view and book your Christmas party.